Another look at life in Wyoming.
Every evening, the horses in the stables are let out to graze overnight. Our wranglers make sure they go in the right direction, depending on the field they're being let out into, and the horses will stay there and eat grass until they're stuffed overnight. In the mornings, they're all (or, rather, some of them) herded back into the stables for riding during the day.

sunset



campfire dinner with the guests



this is penny, a miniature poodle, being bloodthirsty and devouring an elk leg she found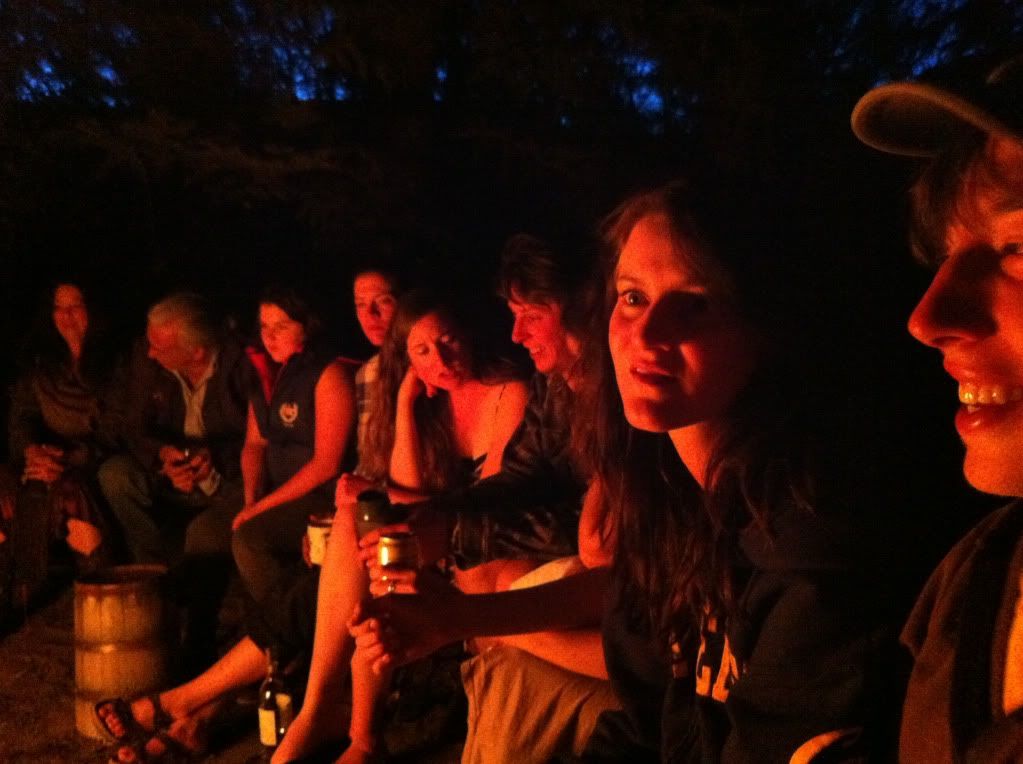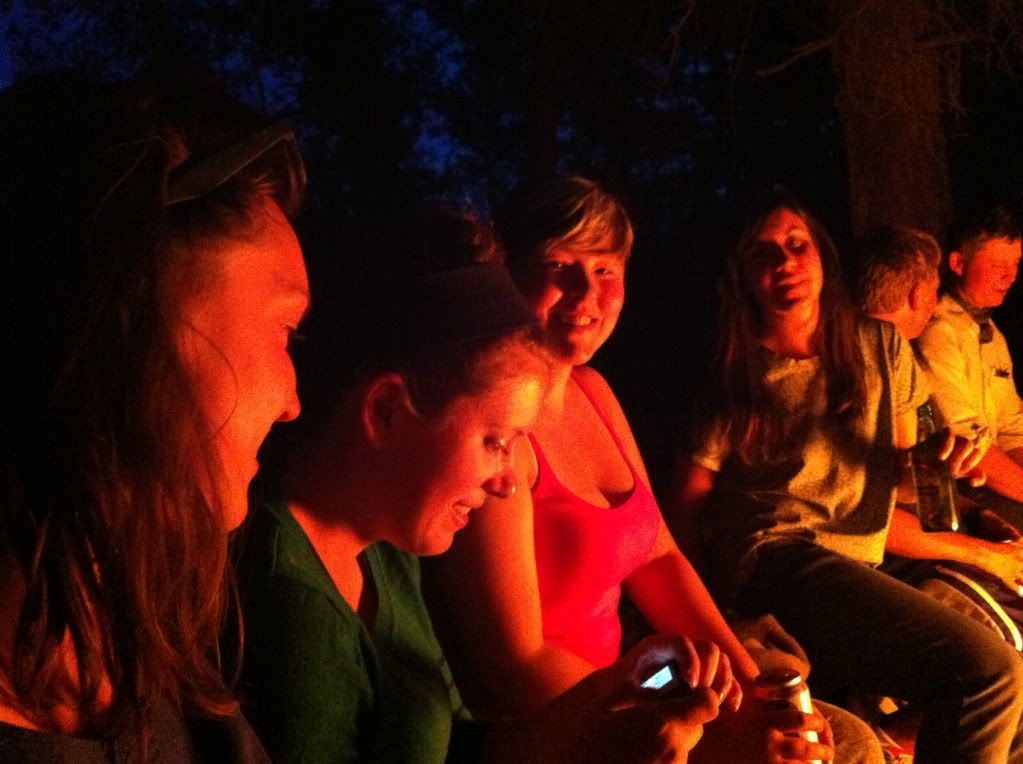 the staff of bitterroot, summer 2012
So, my time at the Bitterroot is coming to an end soon (only a few more days, in fact), although I hope to post more pictures and videos before I leave. I have an action-packed summer ahead of me; instead of being in Wyoming until October, I'll be leaving early to go to Denver, then to Comic-con in San Diego, and then to Seattle (a first!), San Francisco, and Dallas, before
heading back to Antarctica in August!!!
Yes, that's right. I had to break out of my winter contract because of health and family reasons, but I'm going back for another season this summer! I've done a summer on the Ice before (South Pole, 2010-11), but never a McMurdo summer, so this will be an interesting experience. And instead of working Supply, I'll be a Lead Dining Attendant, which will be a whole new experience.