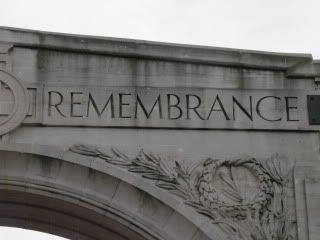 the bridge of remembrance at the end of cashel street


On February 22, 2011, a magnitude 6.3 earthquake hit an already quake-rattled Christchurch, destroying lives and buildings. I had left the city only a day before to head back to Antarctica, and only spent two days in the suburbs of the city when I returned in October, so this visit was my first to the downtown area (now considered a "red zone") since it was closed down last year.
January 23 was my day to visit the city. The morning began at 6:45 AM with
a magnitude 4.5 aftershock
, which woke up our hotel and shook those of us who'd never been in a quake before. There was no damage, just a bit of back-and-forth, but we were all awake and decided to start off early.
My first stop was to visit the Cashel Street Mall Re:Start. In the February quake, the Cashel St. Mall was badly destroyed, and dozens of stores were lost. The Re:Start project was a brilliant, innovative decision to re-open the mall using shipping containers in bright, fun colors. Stores and cafes are now operating once again thanks to Re:Start!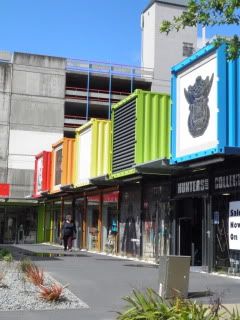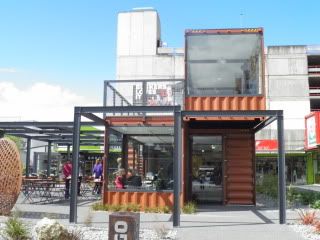 But right next door to the rebuilding, downtown Christchurch stands in a state of limbo, eerily quiet and empty. The rubble has been cleared away, leaving skeletons of buildings. It gives you a chill down your spine.

I love Christchurch, and I want nothing more than to see the city back on its feet and thriving. So while the destruction is bitter, the knowledge that rebuilding will follow makes it bearable.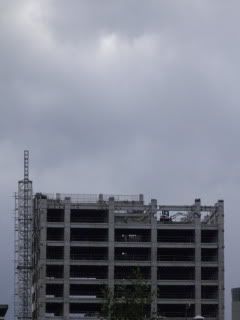 the remains of the grand chancellor hotel, slowly being taken apart by a crane





The afternoon was sunny and warm, so I revisited the famous Christchurch Botanic Gardens and lounged in the grass. Nine months with no plants or flowers makes you really appreciate nature when you can be near it!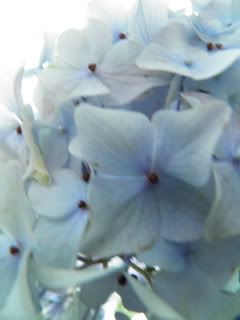 Christchurch is an amazing city, and is a second home to many people in the U.S. Antarctic Program. I can't wait to spend more time there when I redeploy later this year, and to visit it in future years as the Garden City
becomes a City Within a Garden
.