On January 17, I began my travels back to Antarctica, for nine months of wintering at McMurdo Station. Mostly, this involved a lost of sitting in airports, sitting on airplanes, and sitting in orientation briefings. But in between all of the sitting, there was a bit of fun and running around with friends who I haven't seen in several months.
I'll do a post specifically about my time in Christchurch in the next day or two.
01: Dallas to Denver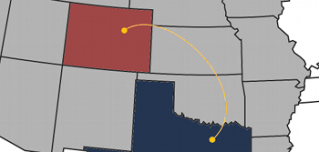 I said goodbye to my family and boarded a plane from Dallas to Denver on January 17. My flight group was scheduled for two days of orientation at the Raytheon Polar Services headquarters in Denver before departing for the Ice.



the plane flew over my neighborhood as we took off, so I said goodbye to home


02: Denver to Los Angeles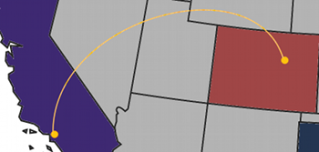 A quick flight to LAX, where we had a six hour layover. Thankfully, my friend Heather got us into the Admiral's Lounge, which made the wait much more tolerable.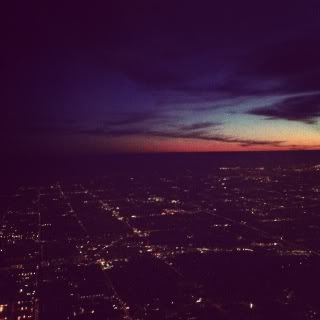 los angeles in the sunset, a nice reflection from my sunrise photo on my last flight to lax


03: Los Angeles to Auckland, NZ to Christchurch, NZ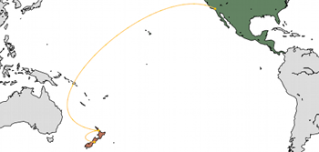 Thirteen hours to Auckland, and another hour and a half to Christchurch, but finally we arrived! Due to a change in McMurdo's flight operations, our flight for the morning of January 23 was rescheduled to late that night, which meant we had two and a half days in the city.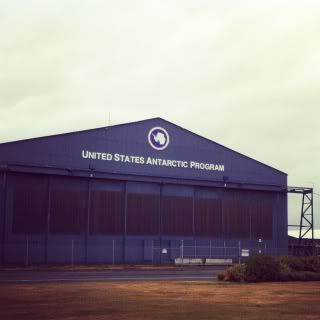 the united states antarctic program hanger at christchurch international airport


04: Christchurch, NZ to McMurdo Station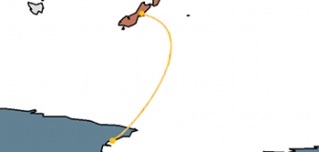 And at last, at 9 PM on the evening of the 23rd, we boarded a flight for the five and a half hour flight to McMurdo Station, Antarctica. Our plane (a C-17) was full of cargo, which made it a bit cramped for the passengers!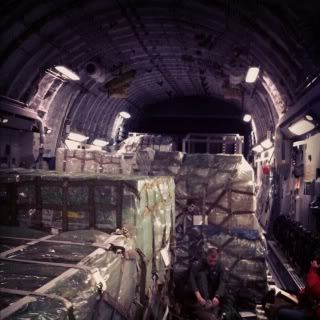 a plane full of cargo... we squeezed in to seats along the wall
So after exactly 100 days off the continent, I've finally returned to my home on the Ice. It's still summer season in McMurdo, but winter will begin in just over a month, and we have a lot of incredibly interesting things going on here in the next few weeks!