Oh look, I have a blog! I keep thinking that I should only post here when something interesting happens to me, but I'm not sure how to quantify "interesting", so I just don't post unless I'm doing something especially amazing (like living in Antarctica).
I've been living in Palo Alto, CA, just south of San Francisco, for almost a month now. Since leaving McMurdo, I've had a lot of time to think, and it's made me realize that I made the right decision, and that there are other adventures ahead of me until the day when I can finally return to my home at the bottom of the world.
Next week I'll embark on the first of these adventures, a two week trip to New York City (where I've been many times and love very much) and Washington D.C. (which will be a brand new place for me to explore!).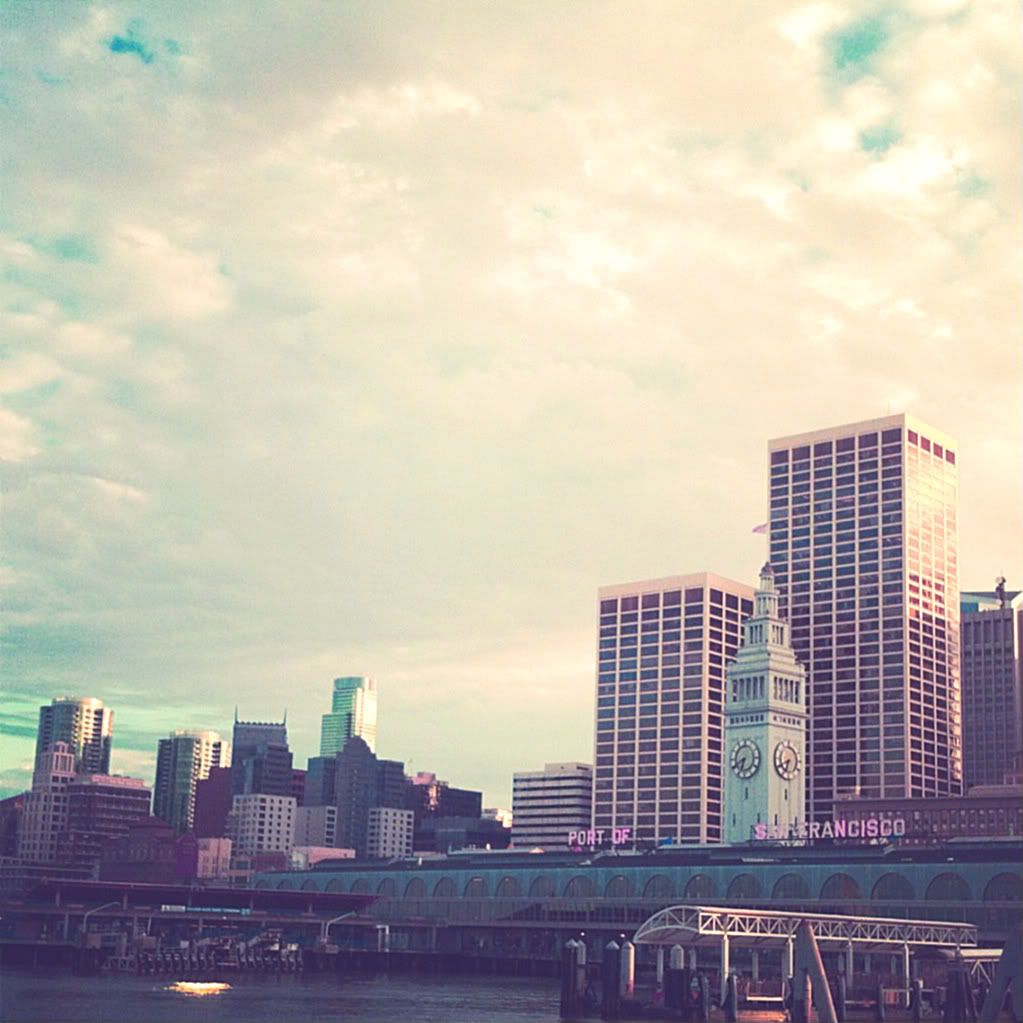 port of san francisco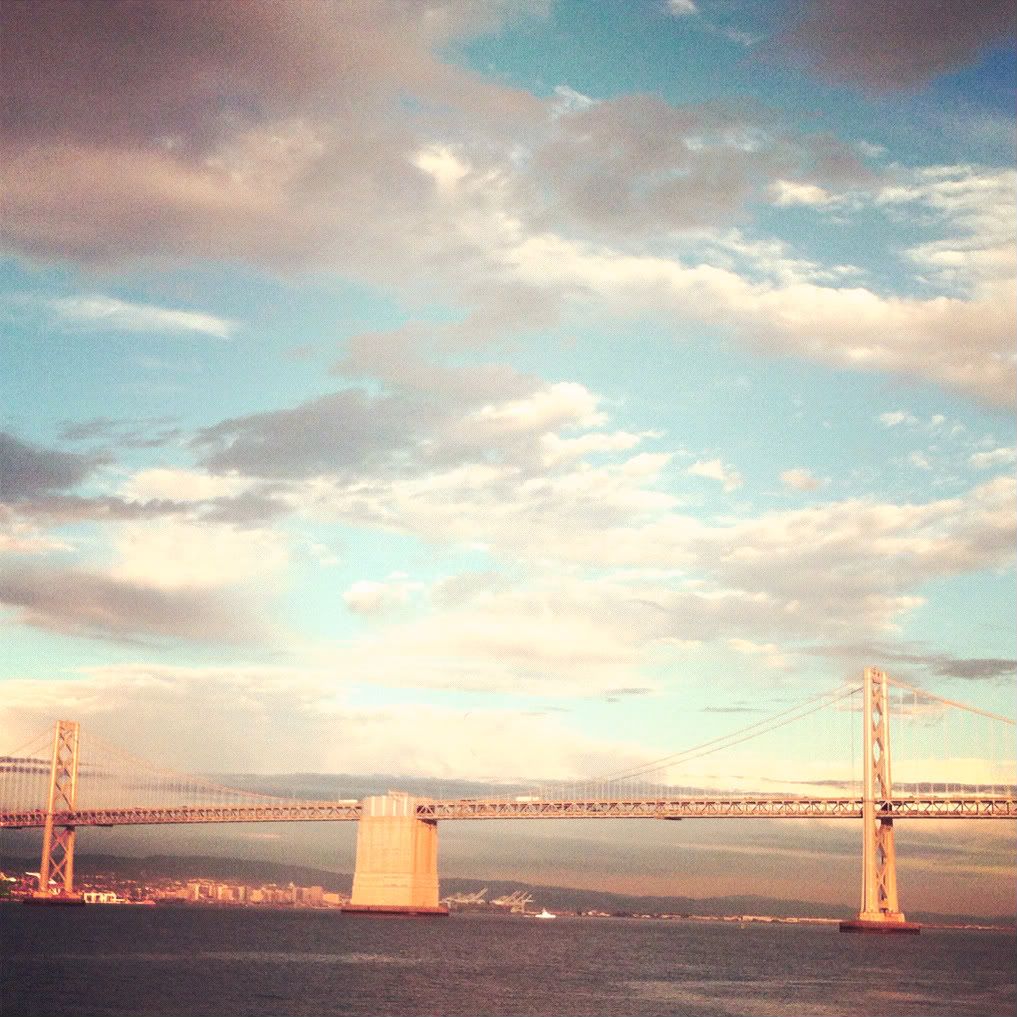 oakland bridge



self-portrait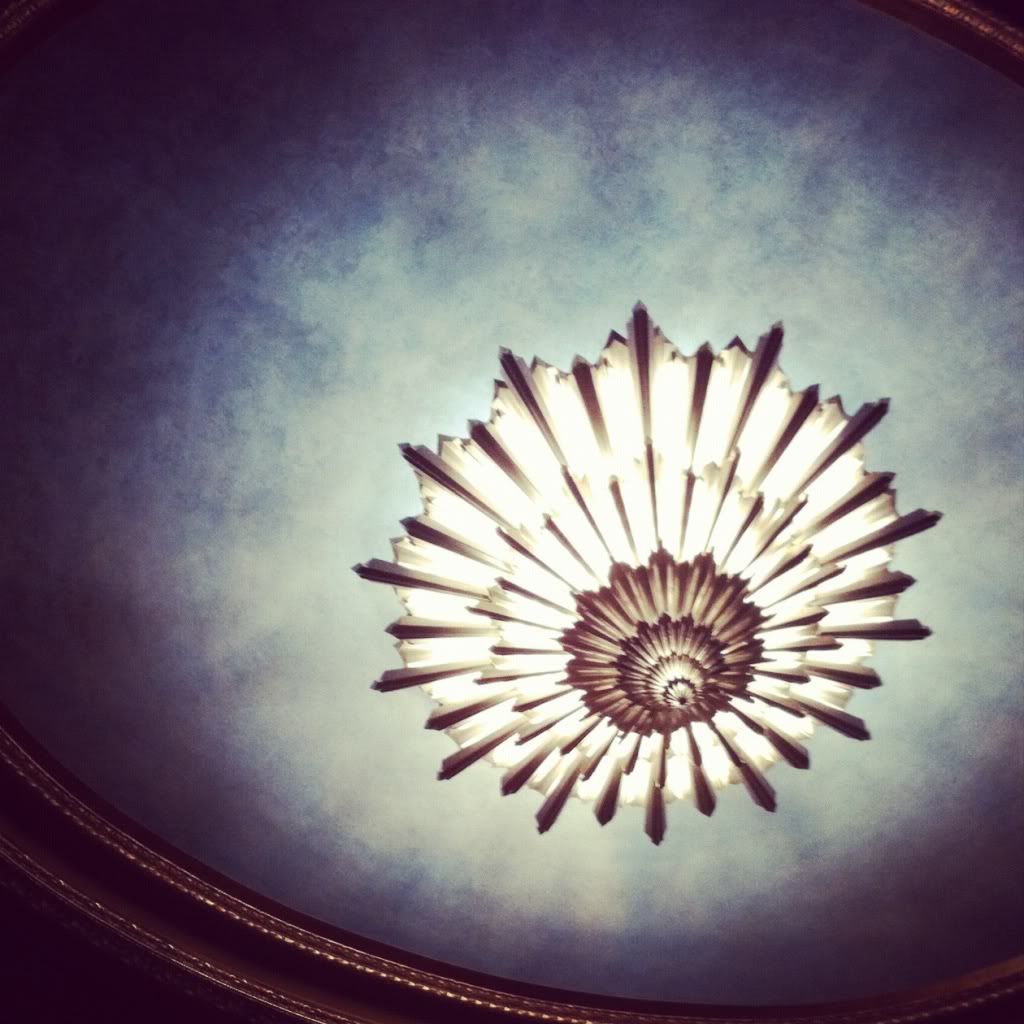 at the san francisco ballet