There is something incredibly soothing about sitting on a train, listening to good music (fun., if you're curious), and watching the beautiful northeastern US fly by outside your window. After a week in New York City, I'm excited to be heading somewhere new: Washington D.C., one of the few major cities in the US that I have yet to visit!
But since the train has wifi, I suppose I should use this time to be productive.
The last few days of New York were action-packed. Okay, maybe just plain 'packed'. Whether it was uncovering amazing new bits of my family tree (genealogy research was a big reason I came to the City this week), seeing friends from Antarctica, or getting lost in Central Park, every day has been full to the point of overload.
Here are a few pictures from the last few days, in no particular order: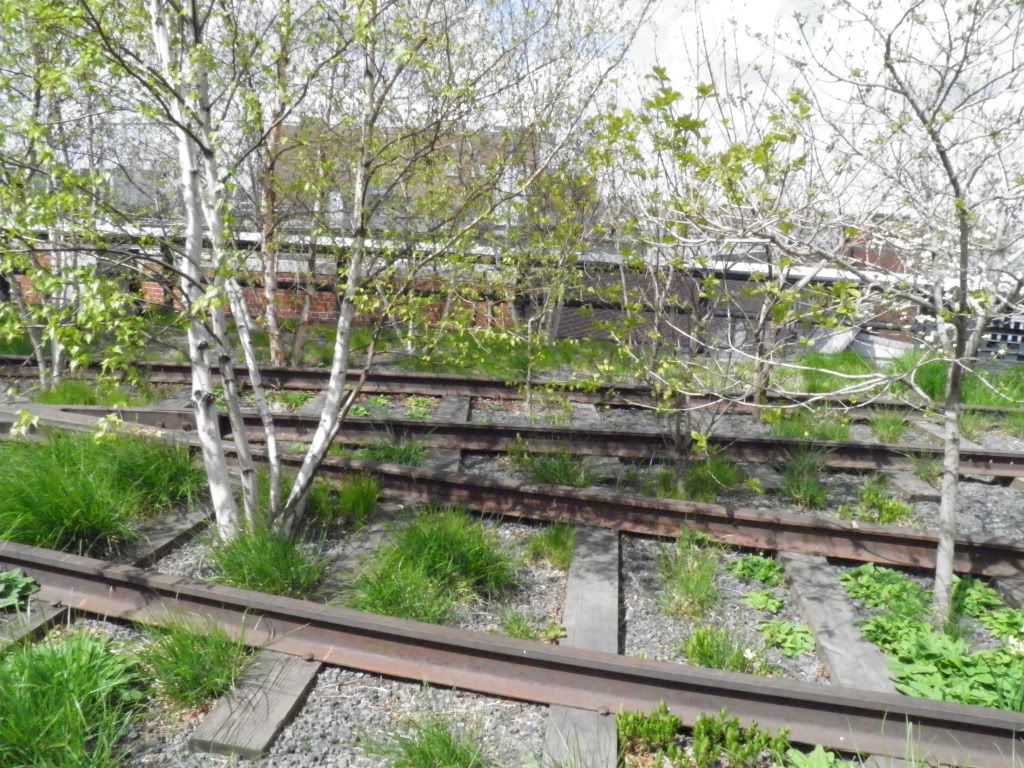 the high line, a section of abandoned elevated train tracks that have been turned into a park



a t-rex in the museum of natural history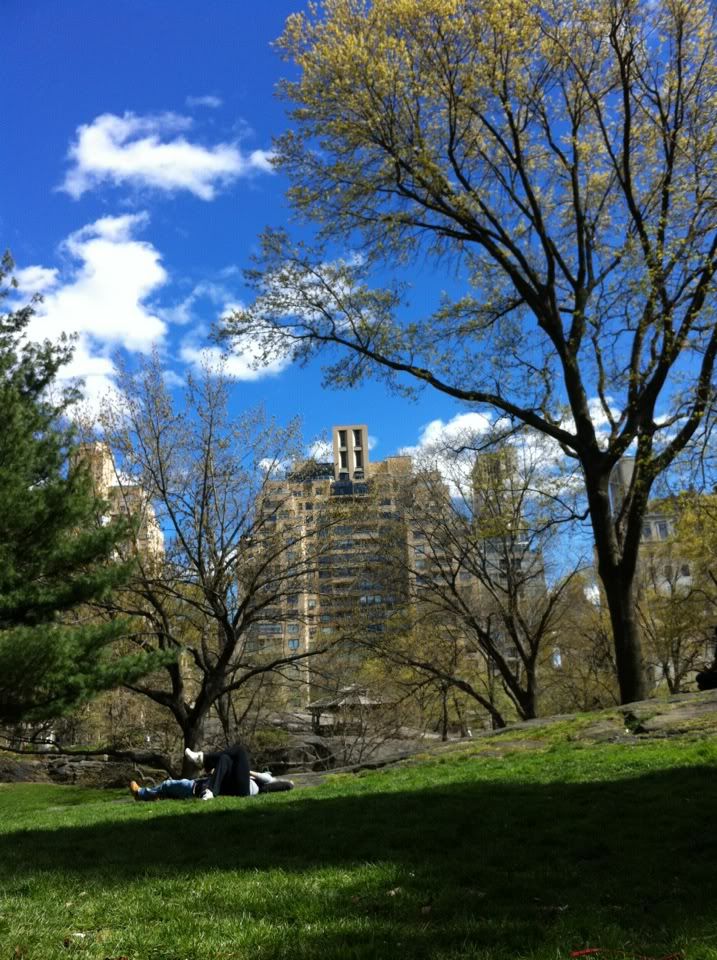 central park



a giant wildfire rages on long island



the new world trade center



a nerdy side-trip to watch 'doctor who' film in central park

Next up, the nation's capital!